Brands that make your clients feel they're in the right place.
What you think of your brand doesn't pay the bills. It's time to understand what your client is thinking. Let us show you how.
So, you need a logo… or maybe you have one already and you hate it.  Well that's where we come in.
A professional branding package is the first visual representation of your company that people see before they actually try what you are selling.  Maintaining continuity is key!
We take your vision and make it a reality and then some…. plus we add a little bit of our personal flair in there too!
HOW DO WE START?
Using a combination of market research, design psychology, brand strategy and past experience, I work with you to create a visual identity worthy of your dream brand – one that inspires the right kind of emotions from the right kind of people.
To start, the brand consultation will present itself in the form of a soul searching questionnaire.  This will totally help us figure out what will work best for you and your business.
STRATEGY
Brand strategy session
Market & competition research
Target audience identification
Engagement & growth plan
Brand voice & message creation
IDENTITY
Mood board collaboration
Logo design process
Color palette & typography
Brand elements
Contextual examples
COLLATERAL
Business card design
Stationary design
Email signature design
Facebook profile design
Brand launch artwork
Initial Investement : $2200
Payment plans available. Please read terms of working together for more information.
Save $500 when you combine with website.
✧ Increase your sales
✧ Define your brand strategy
✧ Attract your dream clients
✧ Professionalize your presentation
✧ Clarify your visual identity
✧ Establish yourself as an authority
✧ Grow your audience engagement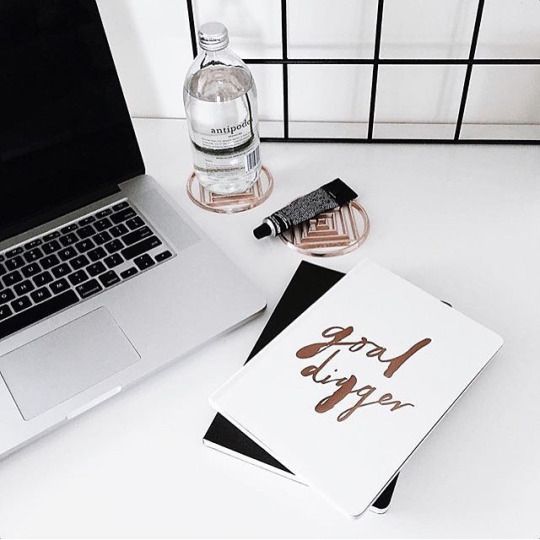 Schedule Your Free Consulation
To discover how we can help you bring your ideas to life! Fill out your details below and we'll be in touch soon.
BRANDING
First impressions are made in seconds. What do you want yours to be?
WEB DEVELOPMENT
Our websites are more about results than just good looks. We create sites optimized to sell.
CREATIVE DESIGN
From idea to fruition, we curate and create products uniquely tailored to each client.
PRINT COLLATERAL
We have solutions for all your printing needs, from concept to design to finding a supplier.