DIY's, fashion, design, travel and lifestyle… we cover it all.  Not because we have to but because we love to!
BRANDING
First impressions are made in seconds. What do you want yours to be?
WEB DEVELOPMENT
Our websites are more about results than just good looks. We create sites optimized to sell.
CREATIVE DESIGN
From idea to fruition, we curate and create products uniquely tailored to each client.
PRINT COLLATERAL
We have solutions for all your printing needs, from concept to design to finding a supplier.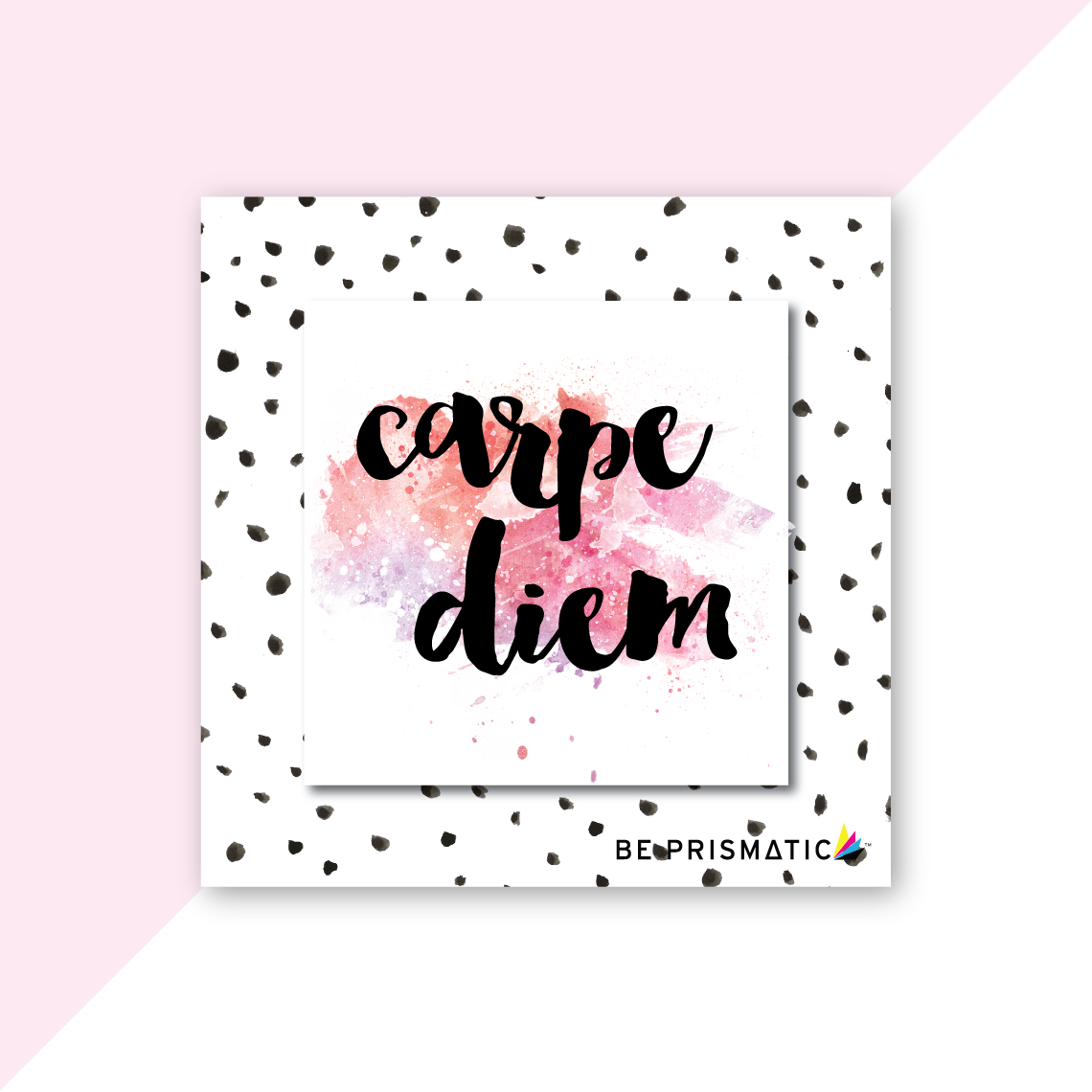 Carpe Diem...Seize the day! One of the more prominent mottos that I live by.  It inspired me to design this super cute FREE CARPE DIEM WATERCOLOR PRINTABLE just for you guys!  It can also be used as a social media graphic to jazz up your feed.... How cool is that?!  ...
read more